Young Artist Series
The Young Artist Series is a national program of the Canadian Federation of Music Teachers' Association. It is open to all students who are studying with a member of CFMTA/FCAPM. The Young Artist Series consists of regional competitions/auditions and performing tours. The performer for each regional tour is chosen through auditions or competitions. Musicians in all disciplines have the opportunity to apply for the Young Artist Series.
For more information about the Young Artist Series go to http://www.cfmta.org/en/young-artist-tour/. Click here for the Application form.
Western Young Artist Series 2016
The MRMTA is proud to announce the winner of the Western Young Artist Series, 2016. The were 4 competitors from Manitoba who competed for the privilege to represent Manitoba and Saskatchewan in a concert tour. Adjudicator Charles Horton chose Luis Ramirez from Brandon, Manitoba. The concert tour will take place in September with the final destination being the MRMTA A.G.M. on Sunday, September 25, 2016.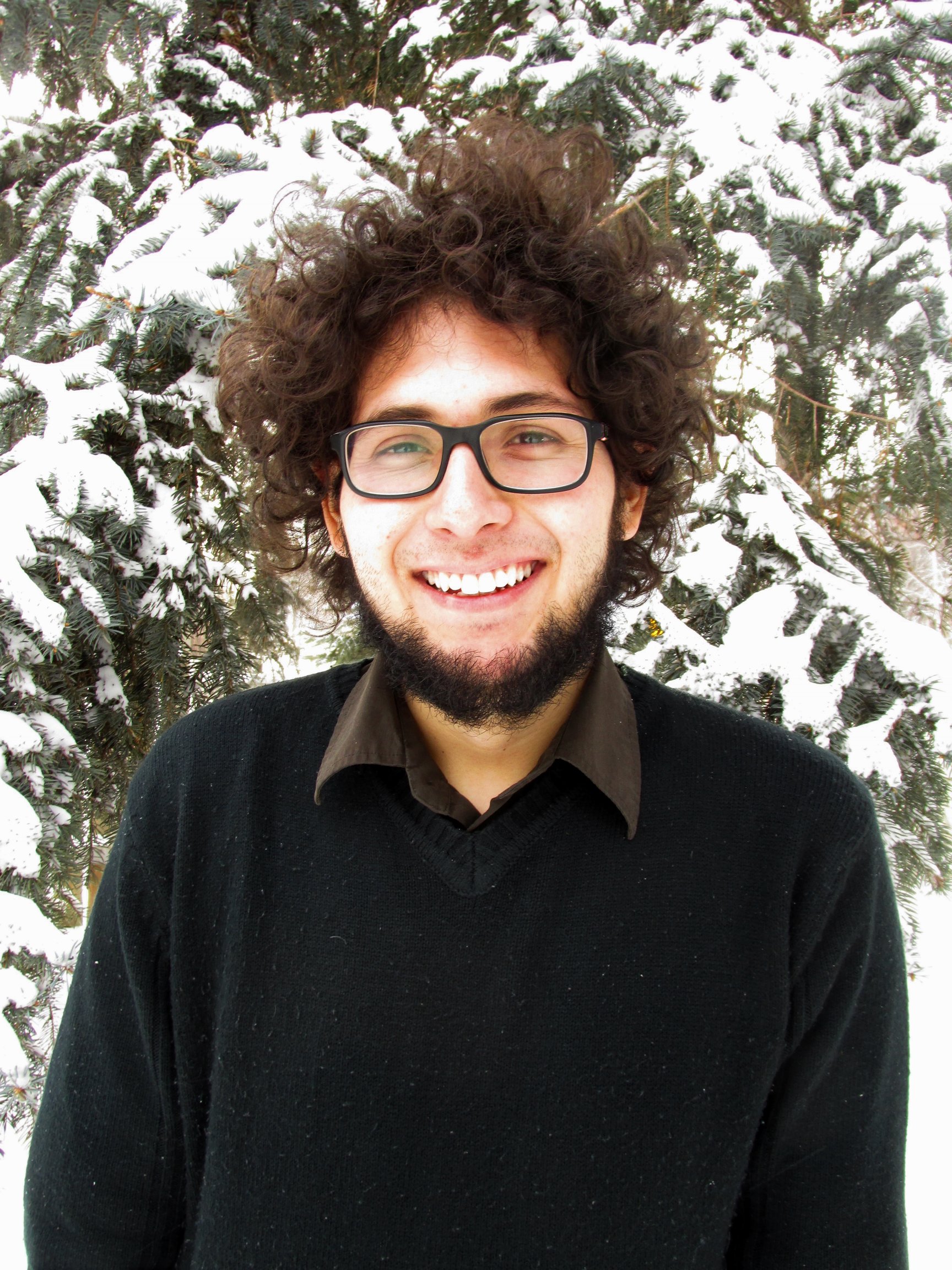 Luis Ramirez
Originally from Aguascalientes, México, Luis finished his undergraduate studies at Brandon University in 2014, and is currently pursuing two Master's degrees at the same institution in both Piano and Composition, under Professor Alexander Tselyakov and Dr. Patrick Carrabré respectively. His passion and curiosity have been the essential components in his development as a musician, compensating him with multiple scholarships and several performances in festivals across México, Canada, Italy, and Serbia.